'You have to be vulnerable to be brave' - Brene Brown
The title photo - taken the day of filming 'Inquisition' at Holborn Studios -features some of the TOEIC students along with me and Nazek - the Director of charity Migrant Voice, who together, created such an amazing, life-affirming campaign for justice. It's taken many years but several have won their appeal against the Home Office. Nazek took up the cause of the thousands of students in this country and gambled the charity on their cause. She was so passionate about it and incredibly brave to have done it when she placed the charity in such a position of vulnerability. But everything that has come out of this campaign has vindicated her design to support the students cause. The students, as people, are really endearing souls who deserved so much better.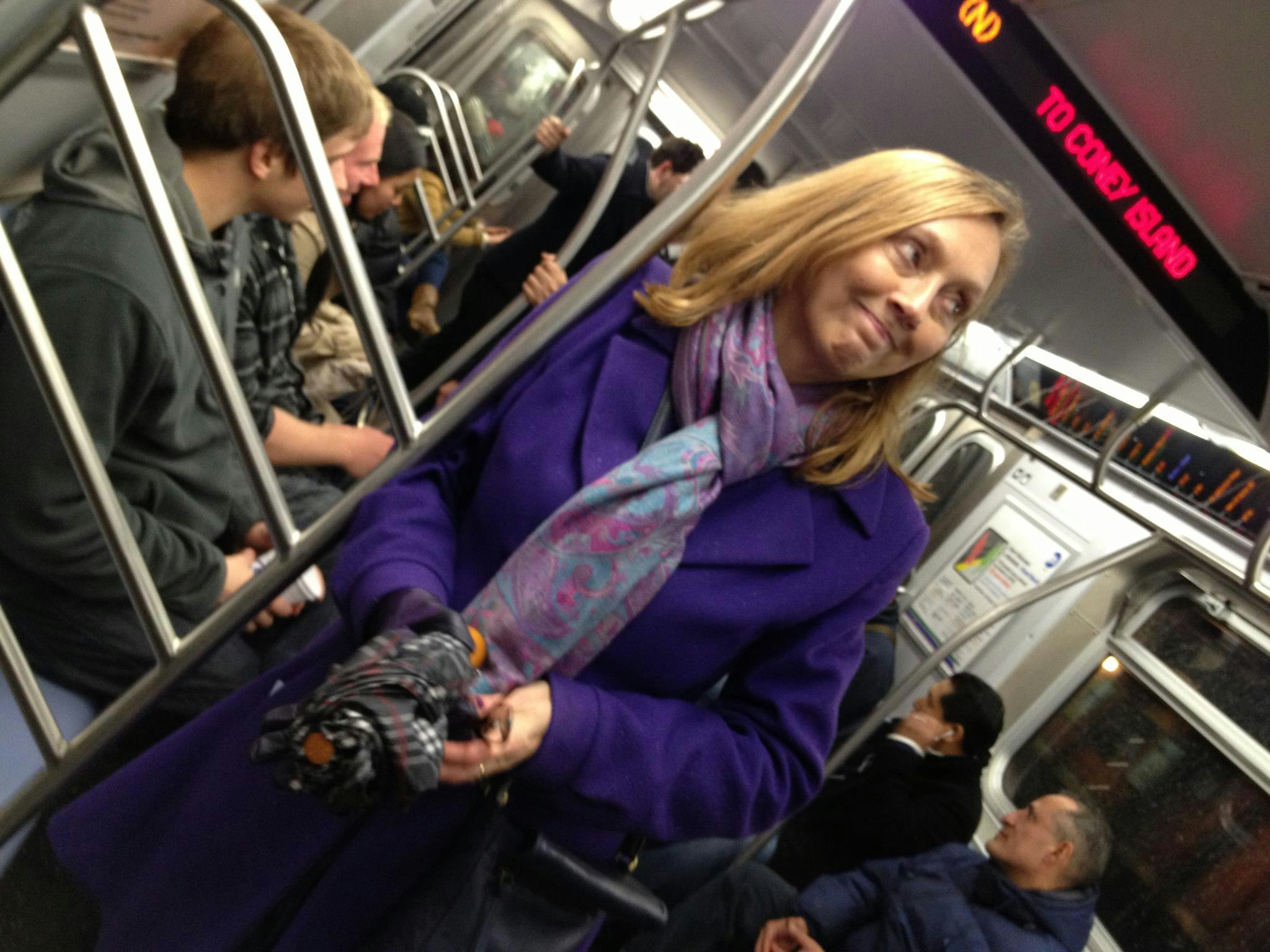 Favourite picture of Carol - New York sub-way
Jacqui Hamilton (and Mum) - early love, big influence. Now runs a theatre on the East coast of America.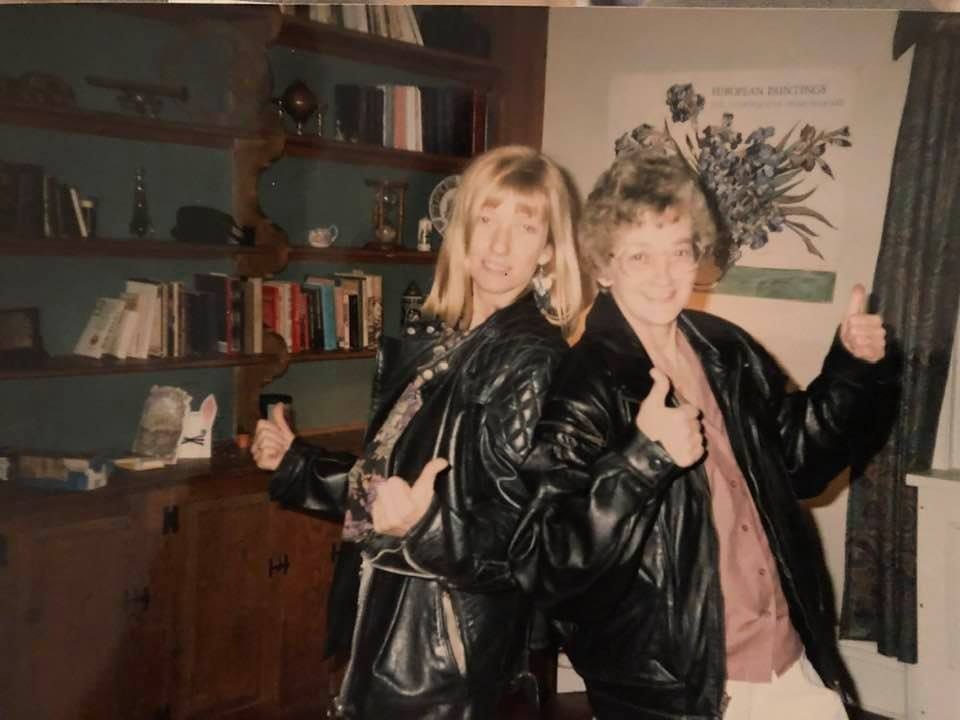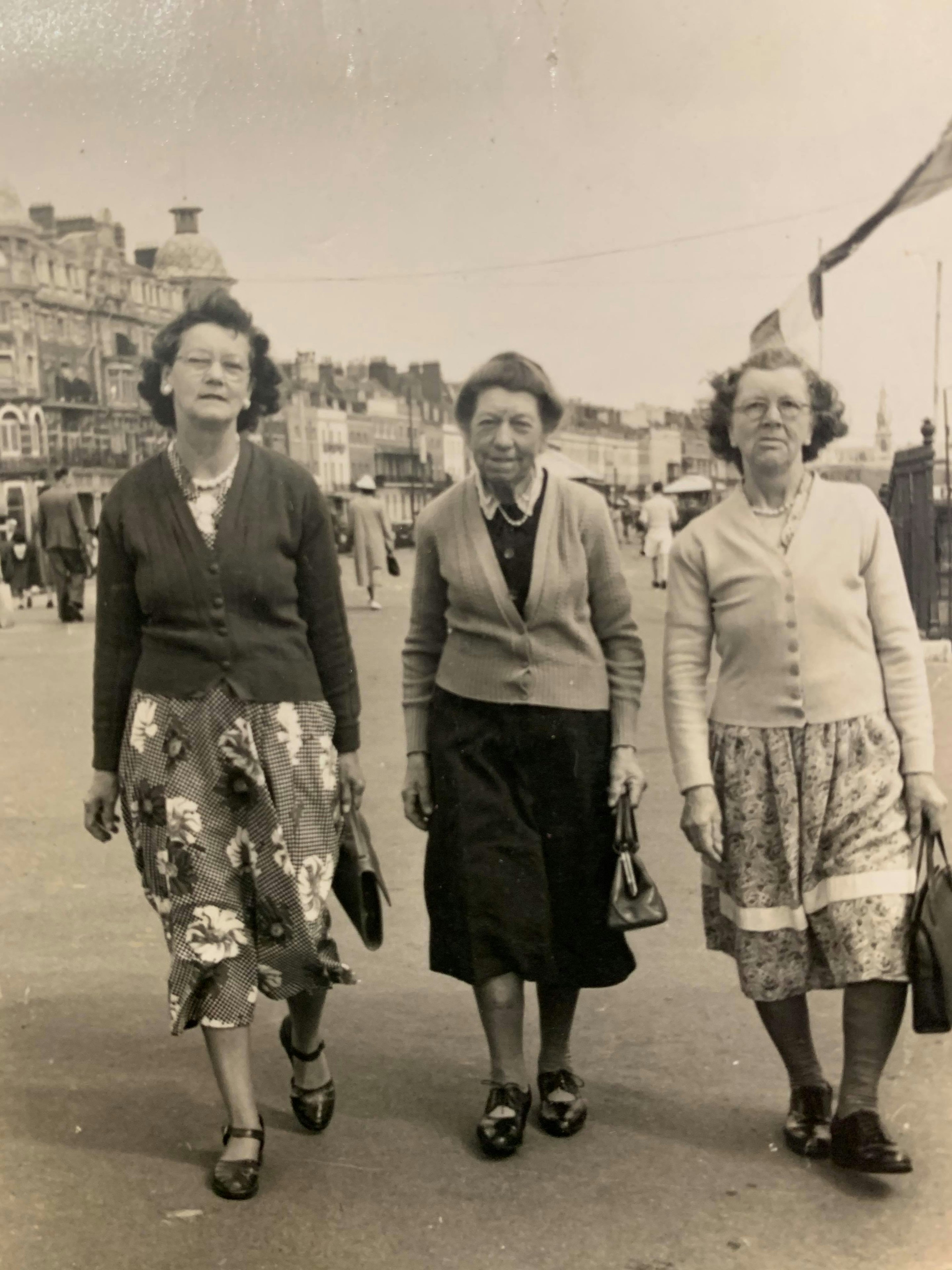 From the left - 1950's sisters Florrie (Dad's mum, my grandmother), Auntie Fanny, Aunty Lou. I never new them well enough. I wish I had. But too young.